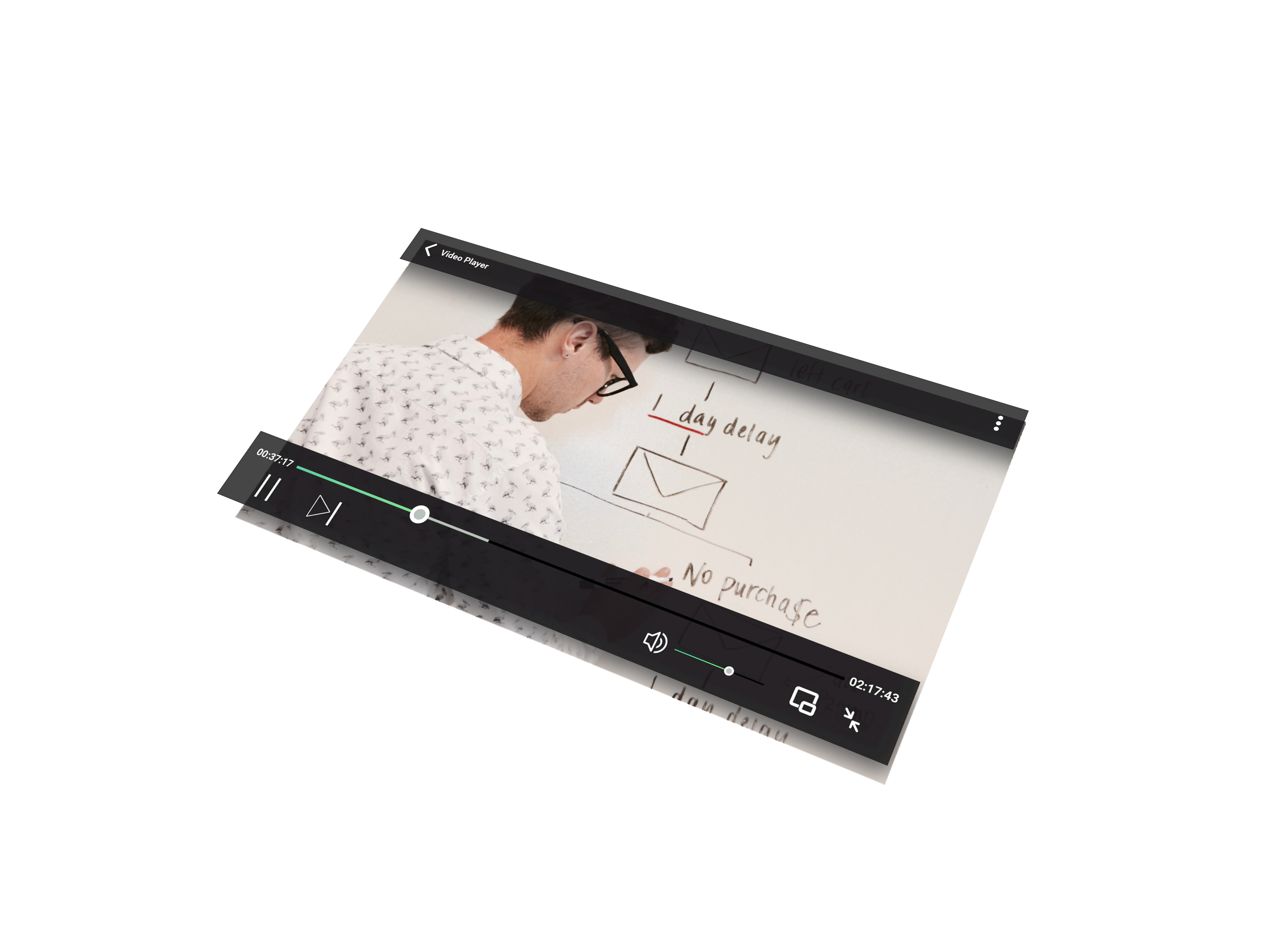 Do you want to start your own e-learning business? Then you need a smart, scalable, and robust platform to make it possible.
OneSoln LMS provides a platform for individual instructors, educational Institutes, private corporate & universities.
A Mobile App for iOS and Android which lets you to track the stocks and analyze the behavior in the market for a particular asset.
It will enable you to set a stock alert very easily. On top of this, it will also provide useful market insights, investment advice, and portfolio management features.